Thoroughly enjoyed a quick outing to Robinswood Hill Country Park in this marvellous 1936 Austin Ten Litchfield. Lovingly restored to its original state, this has beed the project of friend and neighbour Tom Kelsey for the last 18 months. I took my trusty Lumix GX80 to capture some shots.
This wonderful vehicle featured at the recent Gloucester Motor Show and will be on show at other events throughout the summer.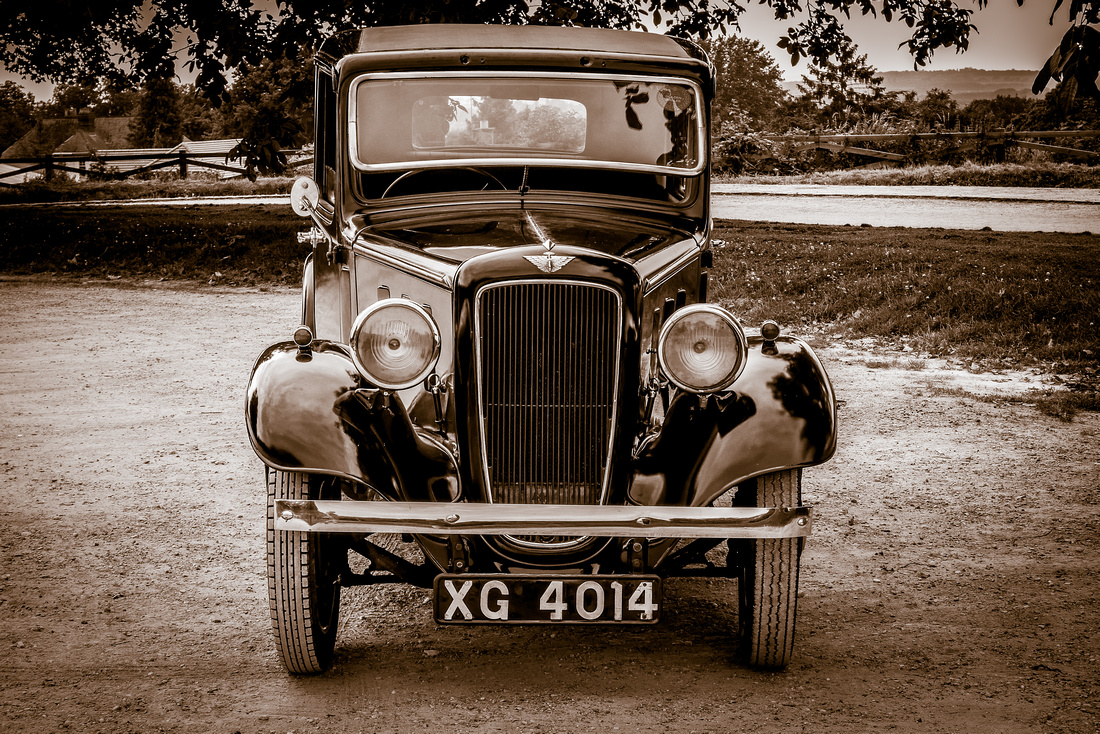 Tootling-around at a modest pace, this car attracted the attention of many admirers.